"Again!"
Do you prefer an all-in-one package or do you want to pick and choose where to spend your budget and do the rest yourself?
Get in touch and we'll help you find the best solution to fit your needs!
Prices vary greatly and are calculated per project.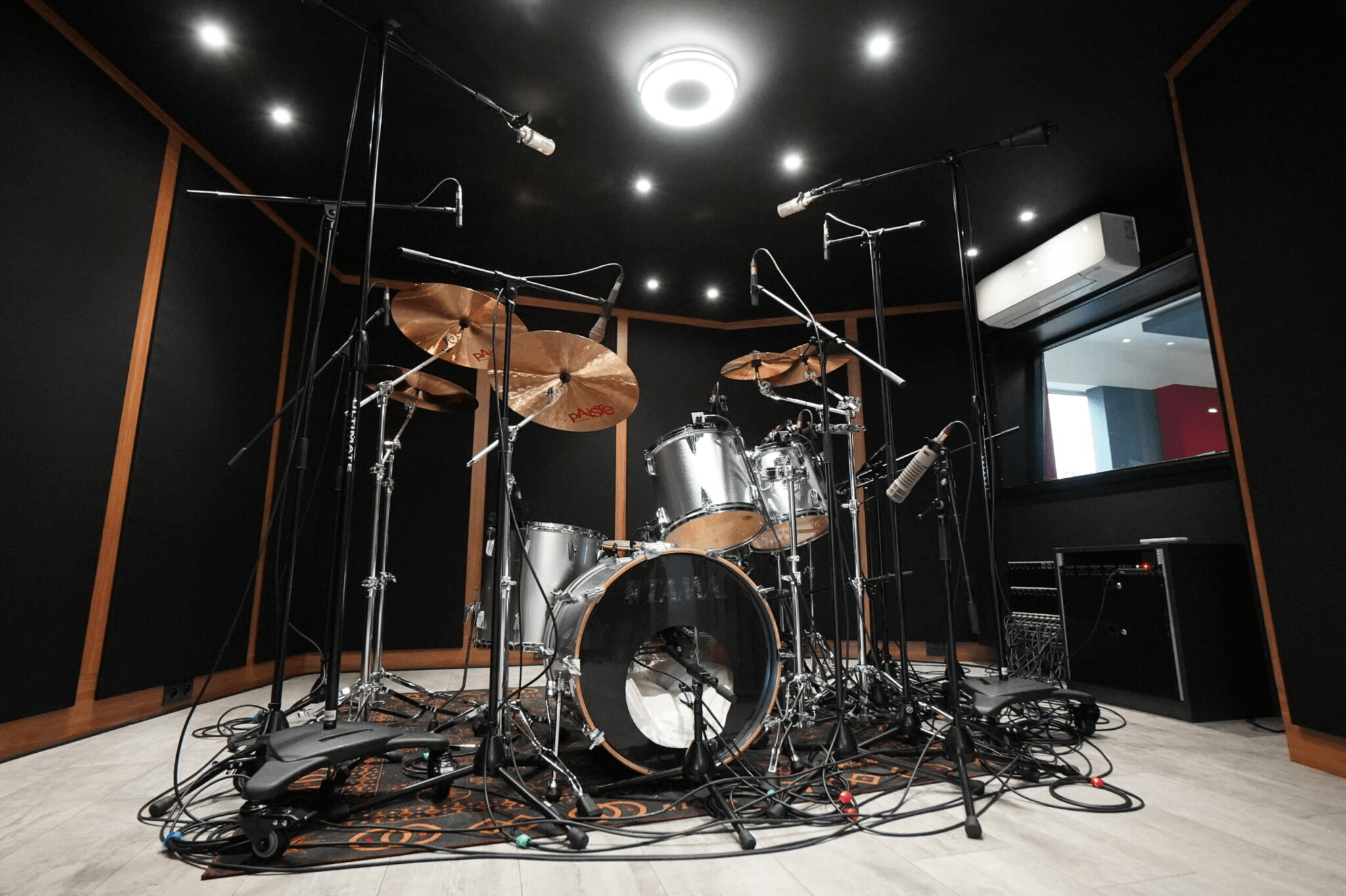 Time to make your recordings shine!
While it is important for every stage to be done right, this step in the production process will make the most difference in terms of sound and is best left to be done by a skilled professional.
Prices vary depending on the complexity and the scope of the work but typically range between €150 – €250* per song.
The final step before the release, are you sure it's done?!
Yarne will gladly master your mixes and make sure you have the right file for the right format.
Stem mastering is also available if you're not sure about your mixing abilities!
Pricing is €60/song with a €600* maximum for an album.
Price includes CD-, DDP-, digital-, streaming- & vinyl master.
It already sounds good, now we have to make it look good.
With a small scale video studio and a gorgeous live room, we have everything we need to create a simple music video or an awesome playthrough video.
Pricing is €280* per filming day, prices for editing vary depending on the scope of the work.
Includes one camera man with one camera. Does not include extra gear, extra camera operators, an outside location, light technician, make-up artist, audio technician, …